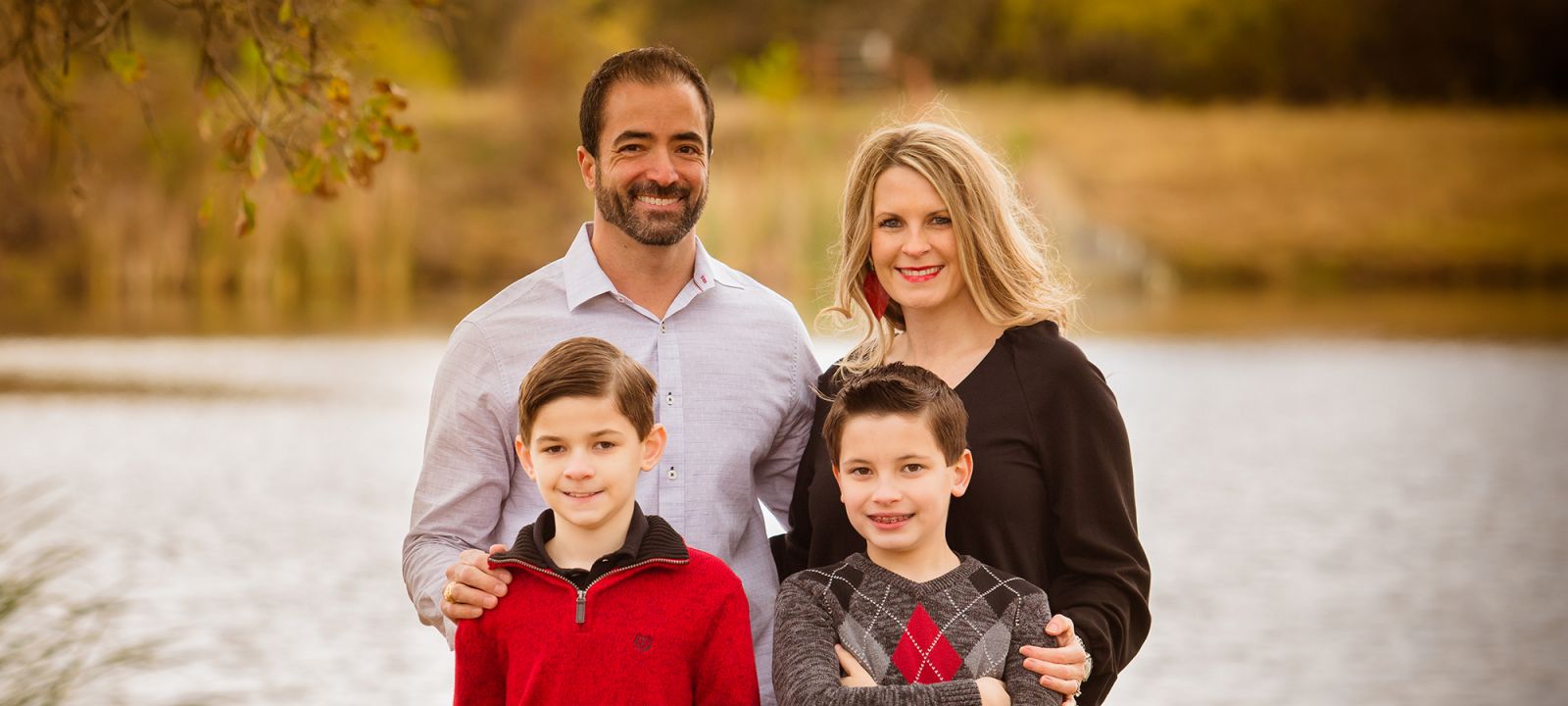 Dr. Jose Chow feels truly blessed to have the opportunity to work in the orthodontic profession and provide people with beautiful smiles on a daily basis. He decided on this career path when he was 14 years old and is thankful every day that he was able to achieve his goal. Dr. Chow had an amazing experience during his own orthodontic treatment and sees it as his life's work to do the same for every patient he treats. He truly enjoys watching his patients' faces light up when they see their smiles for the first time.
Education and Continuing Education
Dr. Chow attended Stanford University for his undergraduate degree, earning a Bachelor of Arts in Human Biology in 2000. He continued on to dental school at the University of Texas Health Science Center in San Antonio in 2004 and received his Doctorate of Dental Surgery. In 2007, Dr. Chow completed his orthodontic residency and Certificate in Orthodontics and Dentofacial Orthopedics from the University of Nevada, Las Vegas School of Dental Medicine.
Dr. Chow is a firm believer in the importance of continuing education. As the specialty of orthodontics continues to evolve, he strives to keep up-to-date with the latest technological advances in the field. New techniques have allowed Dr. Chow to achieve better results in a more efficient manner, and sometimes with less discomfort. He attends various meetings each year in order to learn more about new treatment philosophies and polish up on the ones he currently employs.
Professional Affiliations
American Dental Association
American Association of Orthodontists
Southwest Society of Orthodontists
Texas Dental Association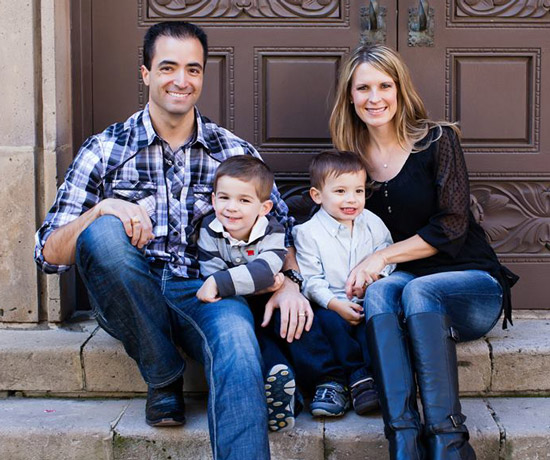 Outside the Office
A native of El Paso, TX, Dr. Chow currently lives in Keller, TX with his wife, Lara, their two sons, David and Andrew, and a cat named Vegas. In his free time, Dr. Chow loves playing golf, snow skiing, traveling, spending time with family and friends, and anything having to do with college football.